Multi-Room Video Distribution
Most HDTV distribution solutions enable you to select, watch and control all your media devices (e.g. SkyQ, AppleTV etc.) on every TV throughout your home, not just the main set.  Everyone can enjoy their choice of entertainment in different rooms at the same time.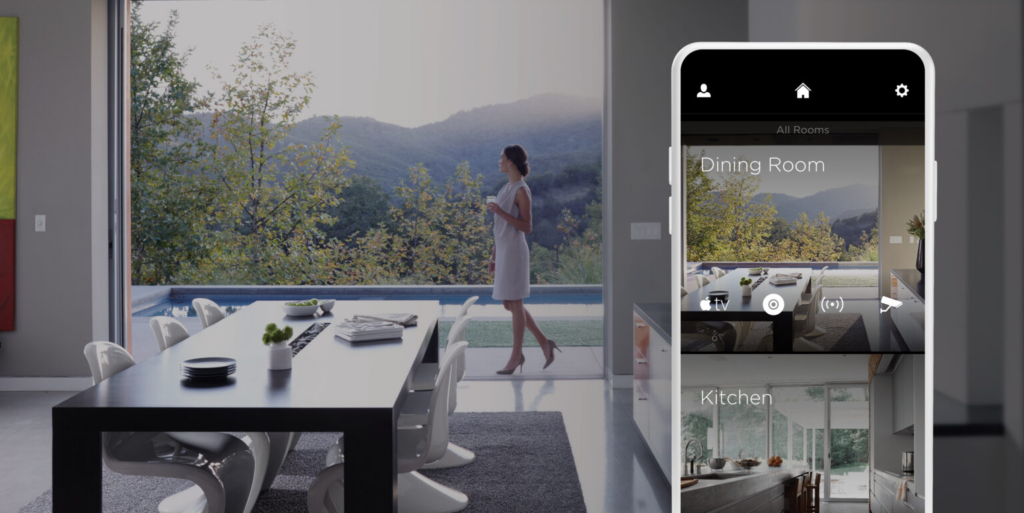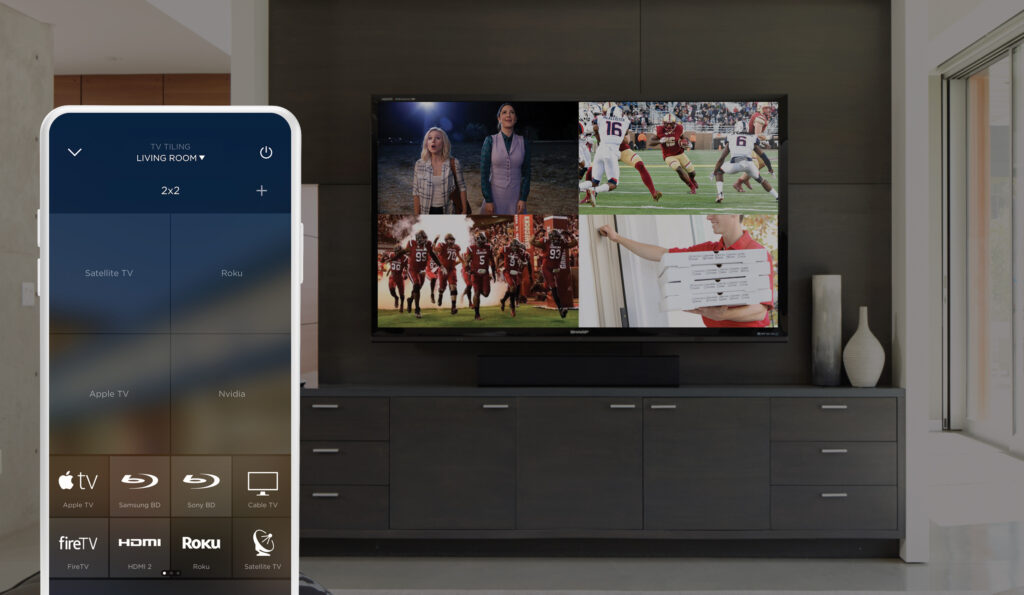 Hide Away the Clutter
Get rid of all those messy cables, boxes and TV furniture from your viewing area and hide them away.
With a suitable HDTV distribution system from Smart-Synergy, you can relocate your source equipment (such as SkyHD, DVD etc.) to a more appropriate location (e.g. an under-stair cupboard).
A special HDTV receiver box (known as a Balun) is all you need at every TV location. Small enough to fit in the palm of your hand it's easily hidden it behind the TV.
All of Your Devices on Every TV
Our HDTV video distribution solutions will maximise the value and unlock the true potential of all your home entertainment devices and subscriptions. Enabling you to enjoy every set-top box, channel, Blu-ray, video or music downloads on every HDTV in your home, without sacrificing remote control or losing a single pixel of picture quality.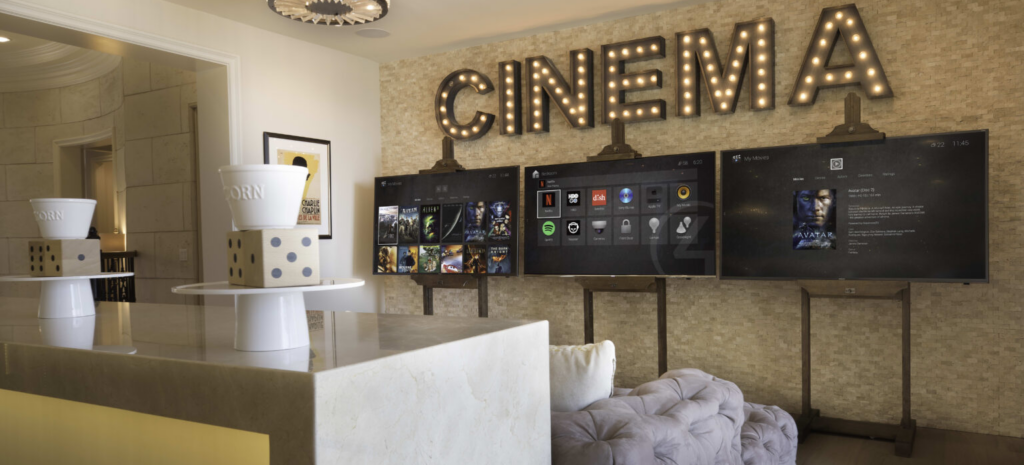 Best Quality Picture
Smart Synergy offer a range of HDTV distribution solutions to ensure you get the best possible picture on ALL of the TVs throughout your home, with uncompressed 4k UltraHD video, in pixel-perfect original quality (subject to compatible cabling).